Making Humans More Resilient Through Meaningful... →
Frans van Houten, huffingtonpost.com What if just 20 build­ings ded­i­cat­ed to urban farm­ing could pro­vide the entire city of New York with fruits and veg­eta­bles year round? It sounds like a fan­ta­sy of the future dreamed up on a Hol­ly­wood film set. But with break­through… A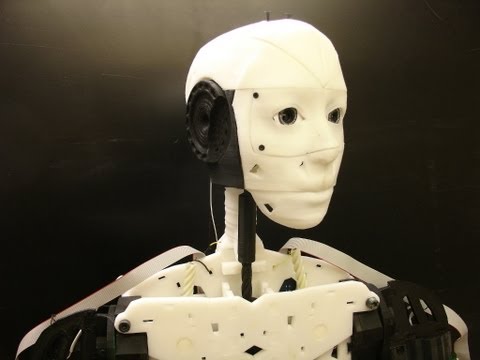 Cool Cat Teacher Blog: Make Google Reader your... →
There's a tumblr run by an astronaut living in... →
climateadaptation: Colonel Chris Hadfield currently lives on the International Space Station. He posts pictures of his work and the earth and your wee brain will explode. colchrishadfield.tumblr.com Canadian Astronaut, currently living in space aboard ISS as Flight Engineer on Expedition 34, to be Commander of Expedition 35.
"Remember how far you've come, not just how far you have to go. You are not where..."
– Rick Warren (via thearistocatic)
"And no matter what anybody says about grief and about time healing all wounds,..."
– Tiffanie DeBartolo (via kari-shma)
"When we honestly ask ourselves which person in our lives mean the most to us, we..."
– Henri J.M. Nouwen (via kari-shma)
"I can never say what I want to say… It's been like this for a while now. I try..."
– Norwegian Wood, Haruki Murakami (via fragment-ed) Hilarious, but true…
"Until you make peace with who you are, you'll never be content with what you..."
–   Doris Mortman 
"Knowing yourself is the beginning of all wisdom."
– Aristotle
"To pick the likeliest winners in this vast category, Jim O'Neill of Goldman..."
– Which Countries Will Rise to the Top in a Leaderless World? - Ian Bremmer - Harvard Business Review (via futuristgerd)
"I learned this, at least, by my experiment: that if one advances confidently in..."
– Henry David Thoreau (via kari-shma)
"Some people never say the words 'I love you'. It's not their style to be so..."
– Paul Simon, Something So Right (via imfantasyparade)
"Self-respect is a discipline, a habit of mind that can never be faked but can be..."
– Joan Didion
"When we strive to become better than we are, everything around us becomes better..."
– Paulo Coelho (via kari-shma)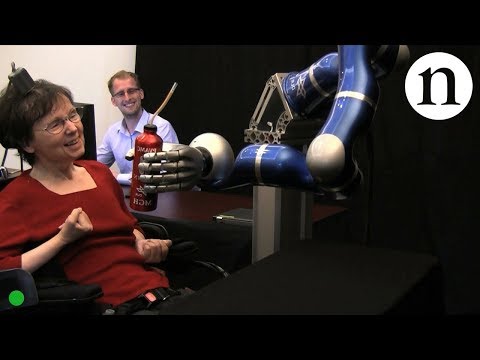 "This is a good sign, having a broken heart. It means we have tried for..."
– Elizabeth Gilbert
"Don't explain. People only hear what they want to hear."
– Paulo Coelho
"The only people who see the whole picture are the ones who step out of the..."
– Salman Rushdie
Watch
reuters: During an interview with ABC News on Wednesday, U.S. President Barack Obama said he believed same-sex marriage should be legal.
"I think same sex couples should be able to get married."
– Barack Obama (via newsweek)
"Love can come when you're already who you are, when you're filled with you. Not..."
– Deb Caletti (via kari-shma)
"Everything will be okay in the end. If it's not okay, it's not the end."
– John Lennon (via jiatherockstar)
2 tags
1 tag
"Be thankful for what you have; you'll end up having more. If you concentrate on..."
– Oprah Winfrey (via genekwok)
"The mind is everything. What you think you become."
– Buddha 
"You've got to follow your passion. You've got to figure out what it is you..."
– Oprah Winfrey
"Just so you know, there are certain people who were put here to break you. So..."
– I Wrote This For You: The Importance Of Breaking Things And People
1 tag
"Most of the shadows of this life are caused by standing in one's own sunshine."
– Ralph Waldo Emerson
"Over the past decade six of the world's ten fastest-growing countries were..."
– The hopeful continent: Africa rising | The Economist (via mediafuturist) After reading about and watching documentaries on the personal debt crisis, refugee problems, rapes and human organ trade in Africa recently, this post and article made me happy this morning. Even if they ask to take it with...